The last participant in the 2020 Mars season is also in the game.
At 19:50 BST today, NASA's "Perseverance" Mars rover was launched aboard the Atlas-5 carrier rocket at Cape Canaveral Air Force Station in Florida, becoming the second probe to visit Mars after the UAE's "Hope" Mars rover and China's "Tianwen 1" Mars rover. Perseverance is scheduled to land on Mars' Jezero Crater on February 18, 2021.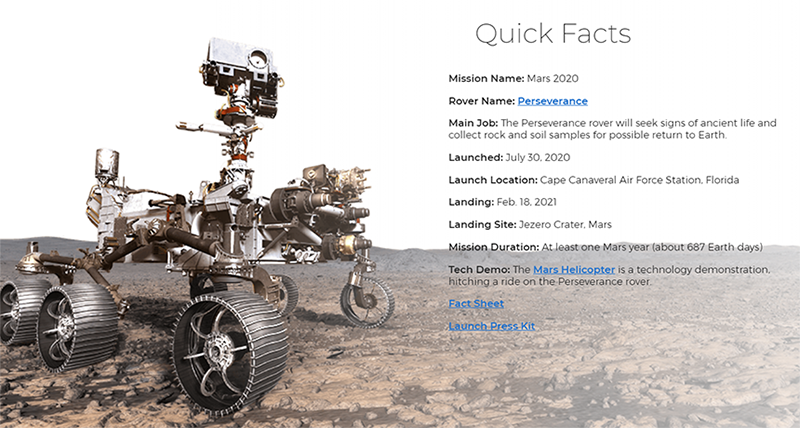 The functions of gas sensors on the "Perseverance:
"Perseverance" will demonstrate the use of carbon dioxide in the Martian atmosphere to produce oxygen and create mobile oxygen machines. The EVO gas sensor's role is to accurately measure the concentration of carbon dioxide on Mars, which provides the Mars pioneers with ideas for breathing and oxygen exploration for rockets.
The SmartModule EVO is based on infrared absorption principles and follows the highest accuracy, reliability, and efficiency standards.
Based on the infrared principle, the concentration value is calculated by detecting the gas's unique absorption spectrum to make an accurate quantitative analysis.
SmartMODULE EVO's housing is made of aluminum and is equipped with hose connections to prevent mechanical damage to the sensor and ensure the standard gas flow during the inspection. The connection port between the hose and the gas chamber uses an interface with an internal diameter of 3mm and an outer diameter of 5mm to ensure the correct connection between the hose and the gas chamber.
Note: This time, the EVO gas sensor onboard NASA's "Perseverance" is a custom-made product developed for the particular environment of Mars.