The SIGAS 2016 TÜV site audit has been completed on January 11, 2017.
Internal auditors arrive at the company and confirm the audit plan with the department managers and representatives.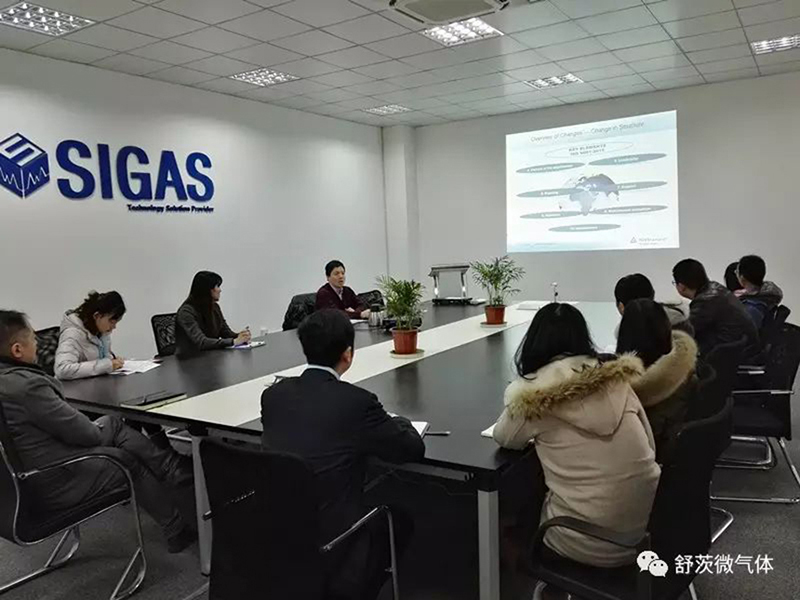 The internal auditor carried out a thorough inspection of the SIGAS infrastructure and working environment.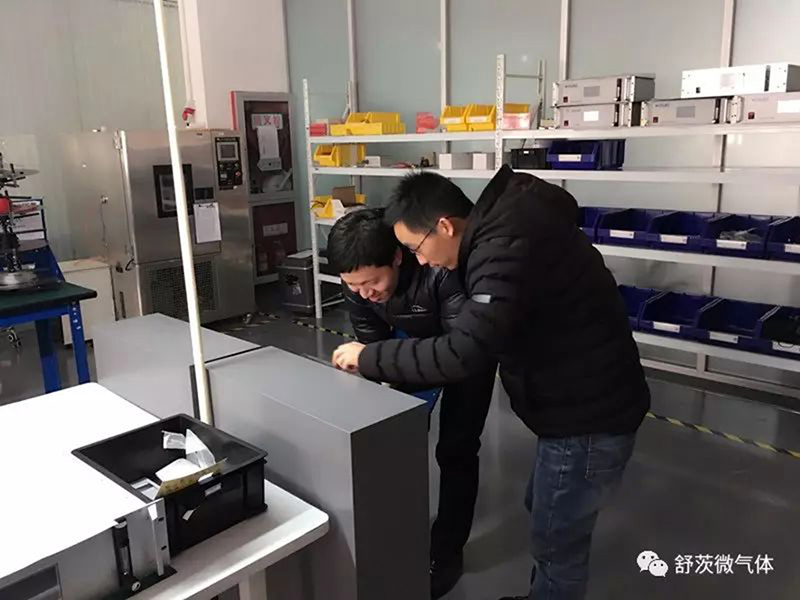 Audit management process and document control process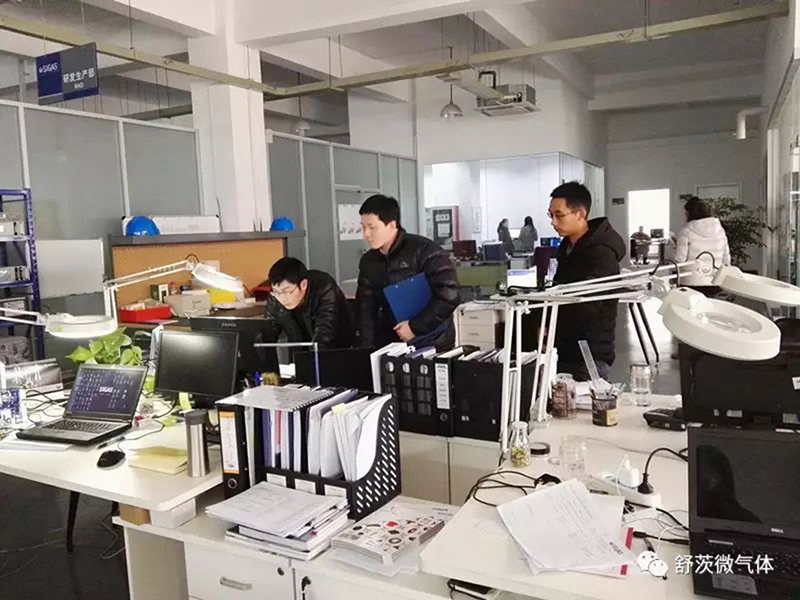 In 2017, SIGAS will continue to adhere to the originality in the field of environmental protection and make contributions to the instrument industry.