On July 26,2022, the representative lawyers of SIGAS and smartGAS in Germany formally signed SPA (Shared Purchase Agreement) at the notary office of Stuttgart, Germany. SIGAS will acquire 87,97% of the shares as a wholly-owned subsidiary established in Germany and become the major shareholder.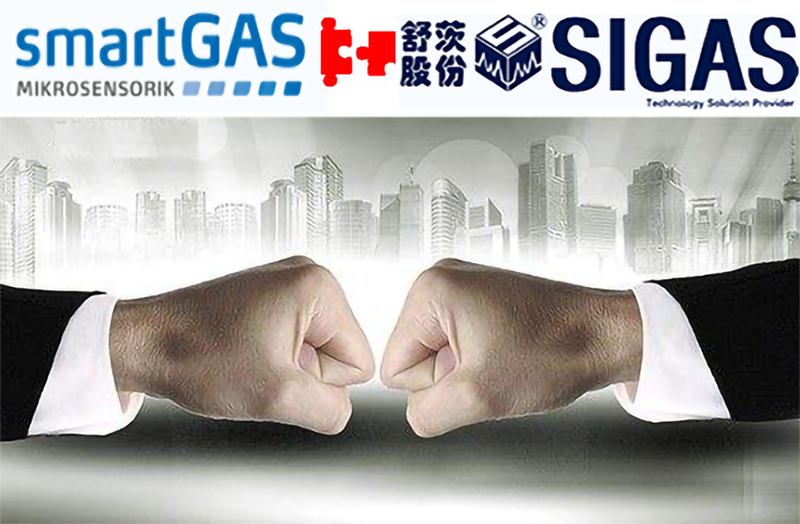 The impact of the global pandemic cannot dampen the enthusiasm of both sides, The acquisition is of landmark strategic significance for both parties, SIGAS has a twelve-year partnership with smartGAS. smartGAS Germany is leading in research, development and sales of industrial-grade infrared gas sensors, SIGAS Chinas is specialized in the complete scope of research, development, production and sales as well as operation and maintenance services of optical and acoustic spectral trace gas analysis instruments, sensors, environmental monitoring systems, and industrial process analysis systems, After the establishment of a joint venture in China in 2021, SIGAS's acquisition of smartGAS in 2022 will significantly enhance SIGAS's core R & D capabilities, complementary advantages in technology, products and market resources, It will lay a the fundamental for both sides to optimize the upstream and downstream industrial chains and open up the global market.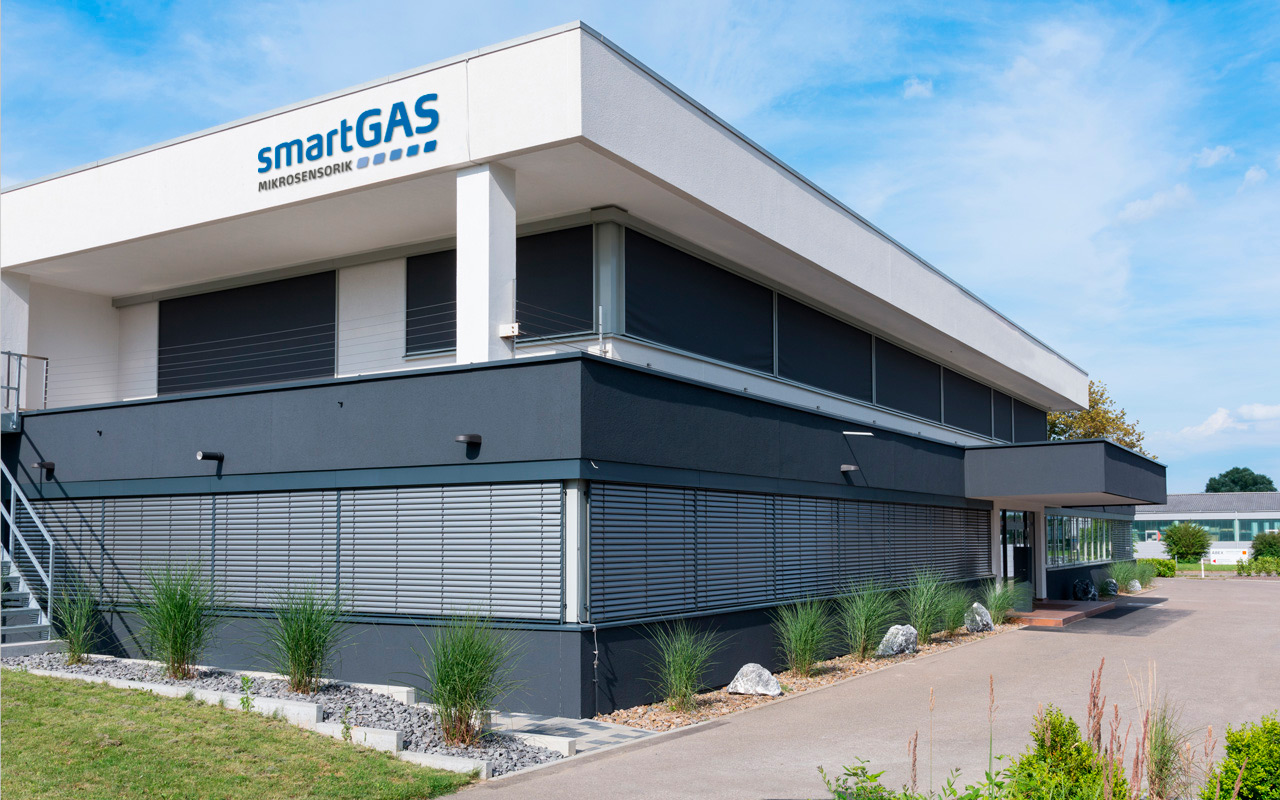 About the smartGAS | Ambitioned to make earth a safer place.
smartGAS is a company specialized in developing core gas sensors, located in the German town of Heilbronn. The core technology is infrared non-spectroscopic detection technology, research and production of various kinds of high precision, high performance industrial gas sensors, applied in industrial process analysis, automobile exhaust testing, biogas and other fields.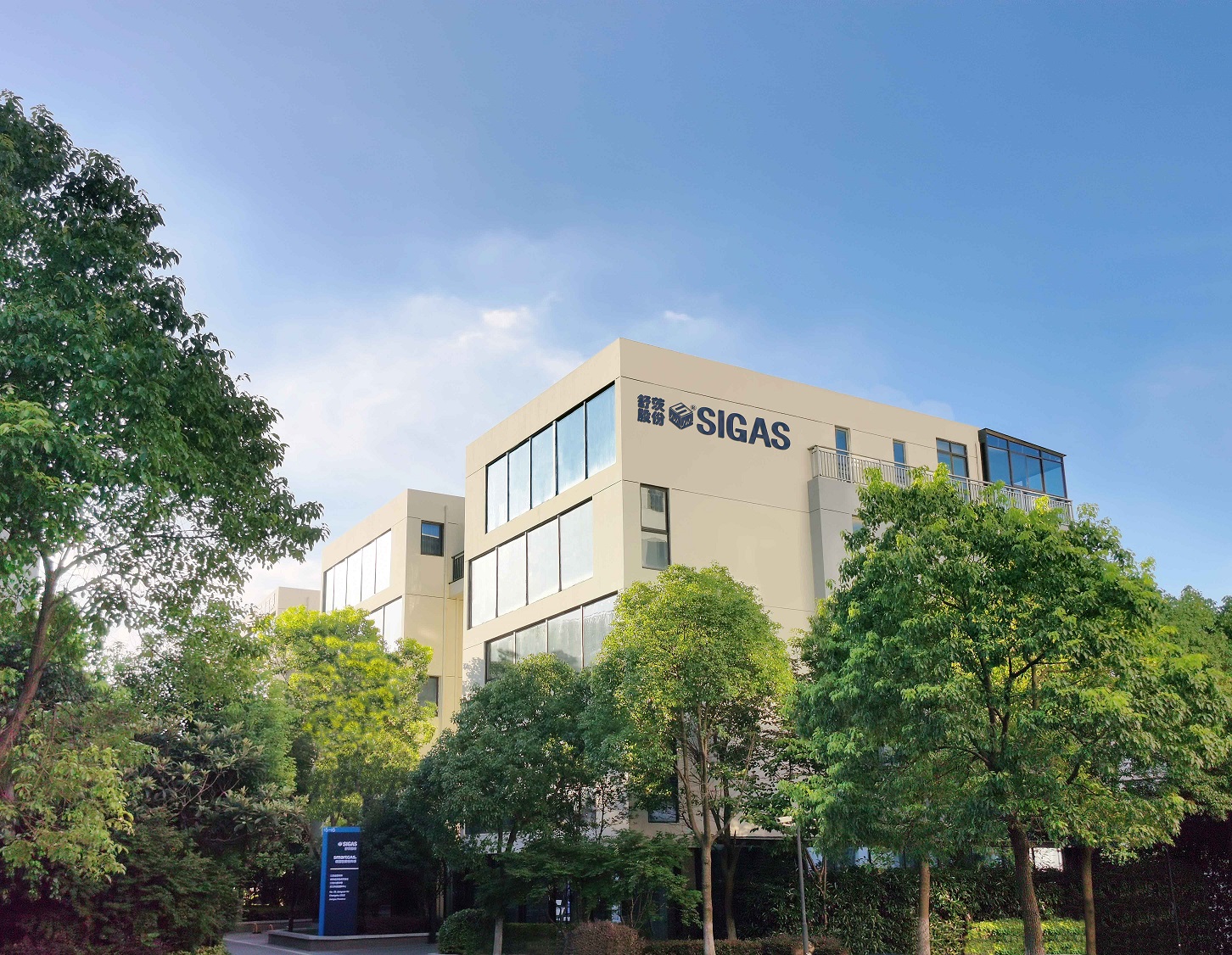 About SIGAS | smart sensing, precision measuring. | intelligent detection technology can assign green low carbon development
SIGAS is a high-tech enterprise founded by form Germany returned Chinese engineers. Specialized in the research and development, production, sales, operation and maintenance services of photoacoustic spectral trace gas analysis instruments, gas analysis sensors, environmental monitoring systems, and industrial process analysis systems. SIGAS has mastered the core optical and sound trace gas concentration detection technology, from the design of gas sensors, research and development up to production and testing. The company has cutting-edge patented technologies. SIGAS high end products focus on more accurate trace gas concentration detection, to achieve the advantages of high precision, low detection lower limit, are widely used in industrial process online analysis, environmental pollution source monitoring, gas safety monitoring and medical as well as various gas concentration detection projects, scientific research institutions. At the same time, SIGAS provides customers with comprehensive technical solutions, jointly overcome gas detection technical problems, and provide gas analysis and detection of peripheral accessories, as well as operation and maintenance and other customized solutions.
smartGAS DE official website: www.smartgas.eu
SIGAS's official website: www.sigas-group.com